2020 has forced the reevaluation of office spaces and how people work.
There has been a greater emphasis on working remotely, combined with the need for more dynamic collaboration space. This resulted in a fundamental shift in the traditional office environment.
The idea of comfortable, bright, wide-open spaces has taken over.
Looking ahead to office design trends for 2021, it's important to consider what worked in the previous year. Considering all priorities moving forward, the use of acoustic glass partition walls will be a game-changer.
Keep reading for a round-up of popular trends in this space from the last year, and what to look forward to in workplace design trends for 2021.
2020 in Review
Office layouts have been one of the largest areas of change in 2020. This includes the elimination of some archaic design elements to instead promote a hybrid workplace model.
Smart Buildings
This year, Microsoft helped lead the way in changing the mold of the office environment. They blazed the trail with the late-2019 opening of a new office building in Singapore.
This space focused on smart-building technology, combined with unique design elements. Altogether, it promotes a positive office culture. Microsoft pushed forward the idea of making their office space work for them.
Open Spaces
In smaller spaces, the need for collaboration has driven a shift in office layouts.
Leading up to 2020, the rise of "coffee shop culture" had become the norm. The focus on collaborative working, community, and open communication continues to be critical.
More open office designs promote the flow of ideas throughout an organization, while still allowing for individual work areas. The use of glass partition walls has helped combine openness with semi-divided stations.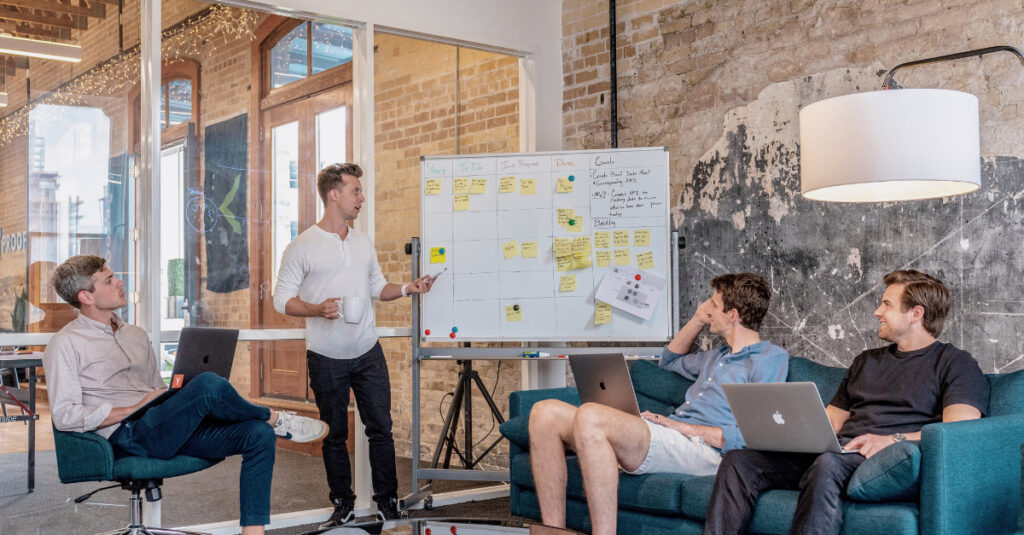 Office Design Trends for 2021
It has become clear that in some capacity, working from home is here to stay. Even once the COVID-19 pandemic winds down, the conveniences of working remotely will remain important.
Open Spaces
Continuing on from what worked well in 2020, the office environment must continue to promote more open layouts.
Open layouts provide a greater opportunity for airflow throughout the space. As office re-entry begins, many companies have introduced individual working pods within their open spaces.
By including materials like a glass partition wall to section off the space, the open layout can be maintained while still achieving safe workplace distancing. This creates the opportunity for a hybrid workplace model that can accommodate both transient employees while promoting in-person work safely.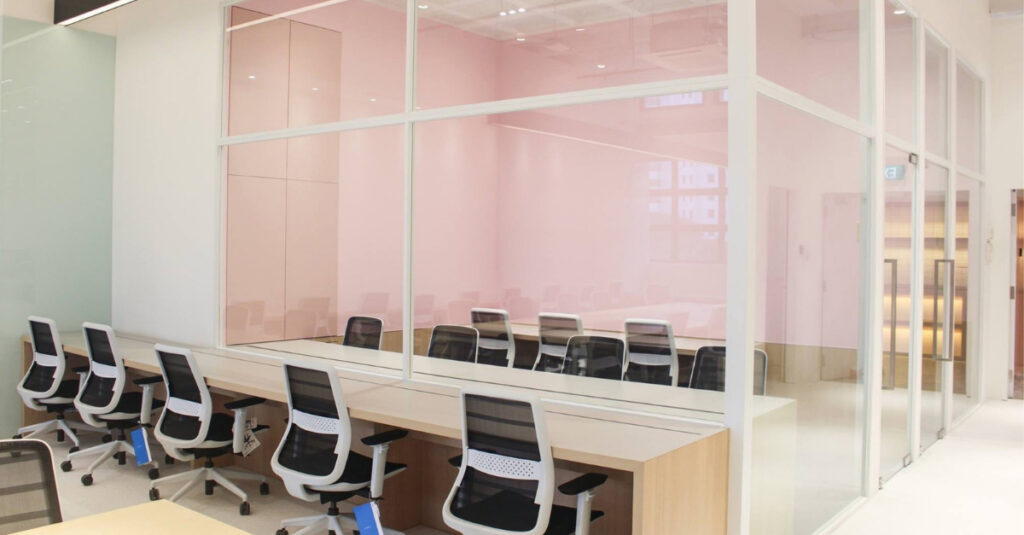 Natural Light
One of the most effective ways to incorporate elements of nature into the office environment is with natural light. Spaces with a greater stream of natural sunlight have been shown to promote productivity and reduce stress.
When an office is designed with acoustic glass partition walls, this natural light does not have to be sacrificed. These transparent walls will continue to be key for the hybrid workplace model in the year ahead.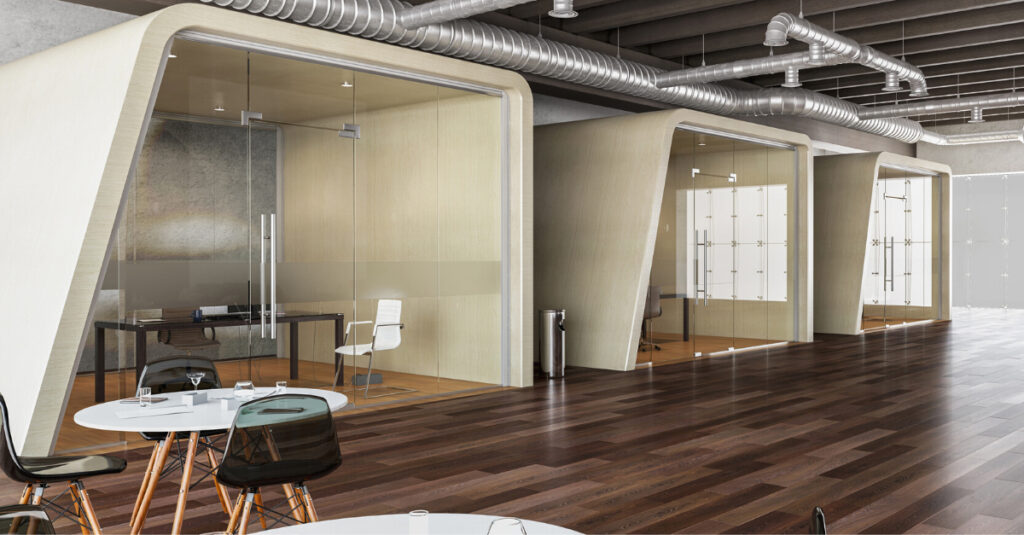 Breakout Rooms
Even with a more open layout, there is always the need for private space for confidential meetings and more focused work.
To achieve this privacy without sacrificing design, glass partition walls complemented by switchable glass for meeting rooms will continue to be popular. These allow teams to quickly switch from an open concept to a private, opaque setting for private sessions.
What's Next?
By taking advantage of office design trends for 2021, office spaces can be optimized to promote a positive working culture for employees. Utilizing acoustic glass partition walls is one way to transform an office space and shift how employees work.
For more information on how to implement acoustic glass partition walls into your own office space, connect with an expert in the industry.